Mother's Day is around the corner, and you may be wondering what to get your mom to show her how much she means to you. While material gifts are appreciated, moms often desire something more valuable: quality time and appreciation. Here are some things that moms really want for Mother's Day, in addition to material gifts:
1. Recognition and Appreciation
First and foremost, moms want to be recognized and appreciated.
They work hard all year long, and Mother's Day is a chance to acknowledge their efforts and show gratitude. Take the time to tell your mom how much you appreciate everything she does for you and your family.
2. Quality Time
Moms also want quality time with their loved ones.
Take her out to brunch or plan a special outing together. Alternatively, spend the day at home cooking her favorite meal, playing board games or watching a movie together.
3. Acts of Service
Another thing that moms appreciate is acts of service.
Offer to help with household chores, such as cleaning or laundry, or take care of errands for her. If you're short on time, consider hiring a cleaning service like Sponge & Sparkle for a deep clean of the house as a Mother's Day gift. A clean home can make a huge difference in a mom's day, as it allows her to relax and enjoy her time at home without the added stress of cleaning.
4. Thoughtful Gestures
Small, thoughtful gestures can also go a long way in making your mom feel special on Mother's Day.
Write her a heartfelt letter or create a homemade card. Buy her flowers or her favorite dessert. These little gestures show that you put thought and effort into making her day special.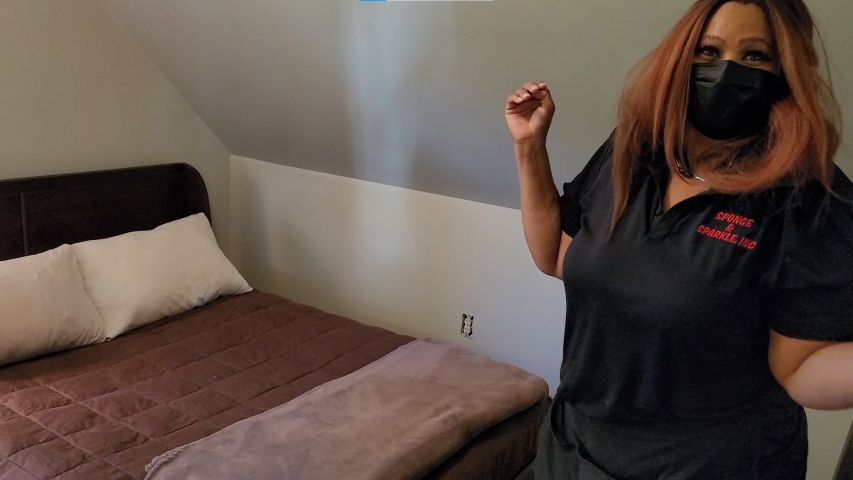 Conclusion
In conclusion, while material gifts can be appreciated, what moms really want for Mother's Day is recognition and appreciation, quality time with loved ones, acts of service, and thoughtful gestures.
Remember to take the time to show your mom how much she means to you and make her day special. And if you want to go the extra mile, consider gifting her a cleaning service like Sponge & Sparkle to give her the gift of a clean home.